Welcome
Welcome to a luxurious world, filled with beauty and wellness, with cosmetic products and treatments that highlight your best self, having always as a priority the highest quality and the latest technologies.
About
With vision and based on a high sense of aesthetics, "Medical Plus" and dr. Kalyva Marianna offer you services and products that will change the way you have known Medical Aesthetics and Cosmetology until now.
VIEW MORE
EXCLUSIVE OFFERS
ANNE SEMONIN
Keep your face glowing and hydrated with Anne Semonin, Balancing Intensive Complex & Tissue Serum. The Complex balances your skin while the Serum restores strength and hydration to your tissue.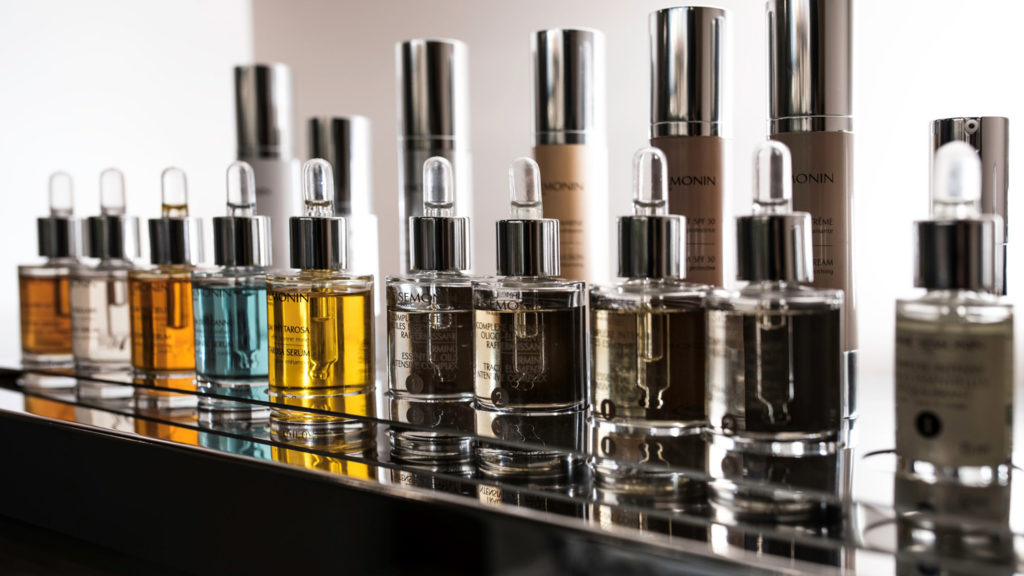 APRILL OFFER 40%
Enjoy a full combination • Scrub • Body Massage • Facial Treatment Total Duration 90' The offer is valuable till 30/04/2021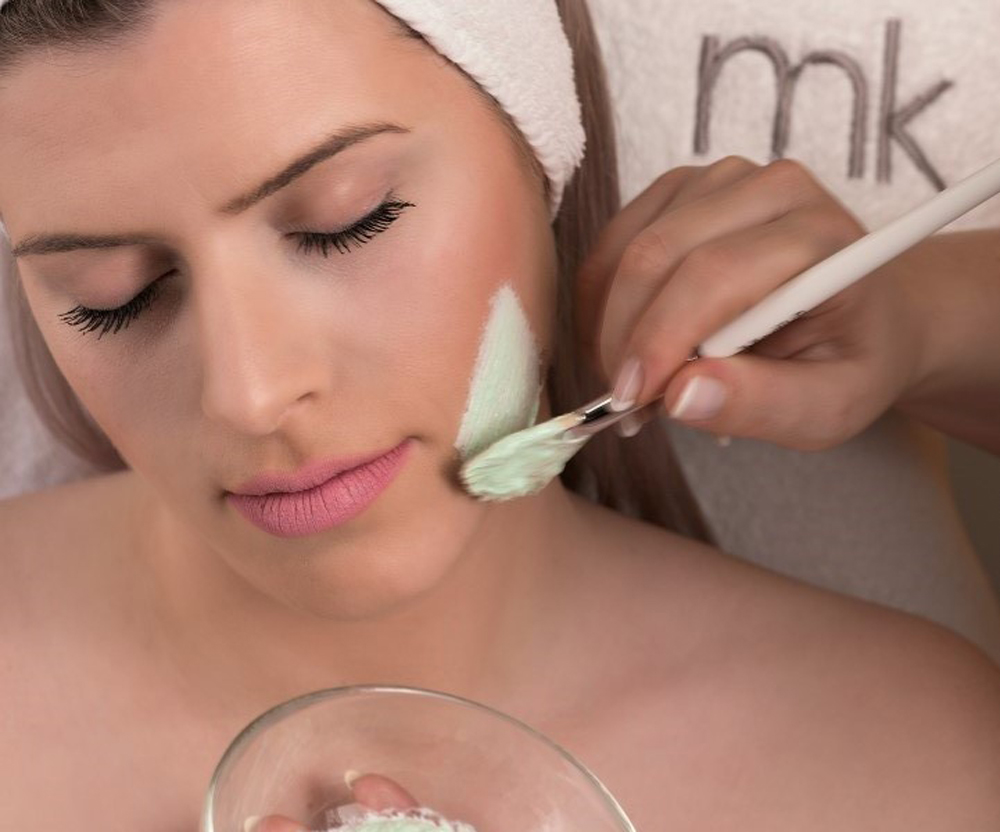 WEEK OFFER -50%
OXYGENΕΟ Exfoliates, Oxygenates, Organizes Improves skin pigmentation and texture It oxygenates naturally from within Visible results from the first Treatment